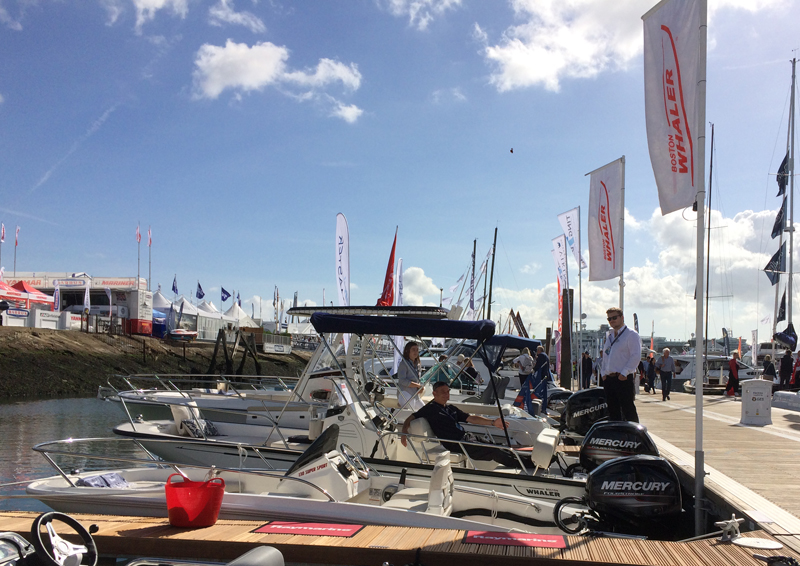 This incredible summer of boating has got us ALL excited about owning a Whaler!
So step aboard our 3 new models on show on Marina Berths M029 – M030 – M031
at this year's Southampton Boat Show
commencing Friday 14th September 10:00 am – through to Sunday 23rd September 2018
Models on static display:
New 230 Outrage
New 170 Montauk
New 130 Supersport (meet the new baby! – UK Debut)
Let us know if you're planning to drop by, so we can be sure to welcome you in the true Boston Whaler UK style!