This year's Southampton Boat Show proved to be one of the sunniest and most enjoyable shows for both the Boston Whaler Team and our customers.  It was the perfect platform to launch the stunning new 210 Dauntless!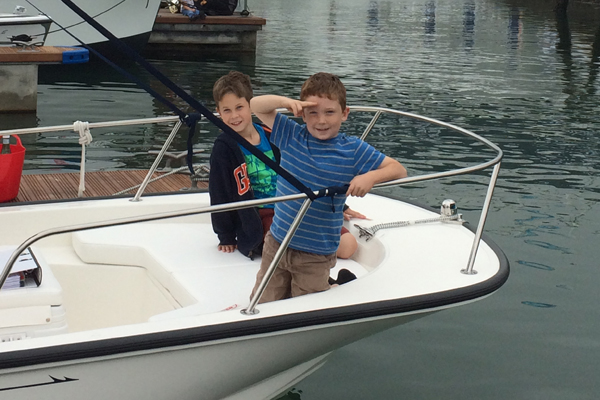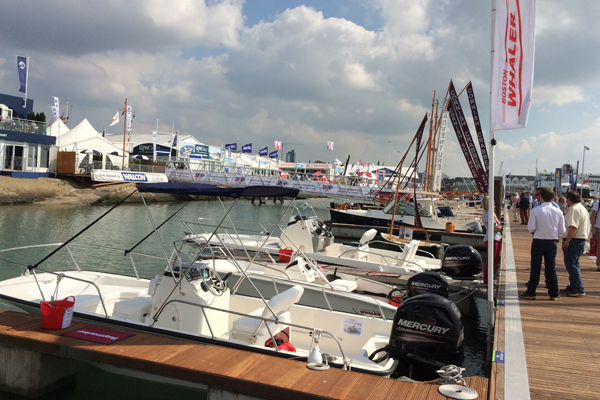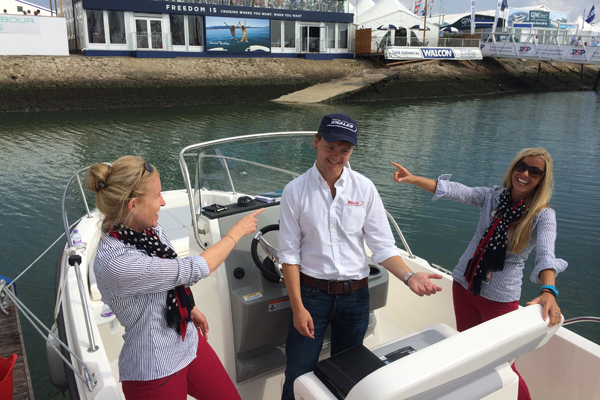 The Boston Whaler UK Team: Russell, Jamie, Katie, Mark, Gray, James, Barry and Debs, were delighted was to see so many of our customers brimming with enthusiasm and creating even more interest in our legendary boats – thank you for your support!
We hope that our many new Whaler acquaintances also enjoyed the show and we very much look forward to tailoring your future Whaler adventures to brighten up your winter months.
If you didn't get the chance to visit the Southampton Boat Show this year, do give us a call and arrange to visit us at our Poole offices (Dorset Yacht Co / Lake Yard Marina), where we have a selection of Whalers on display.