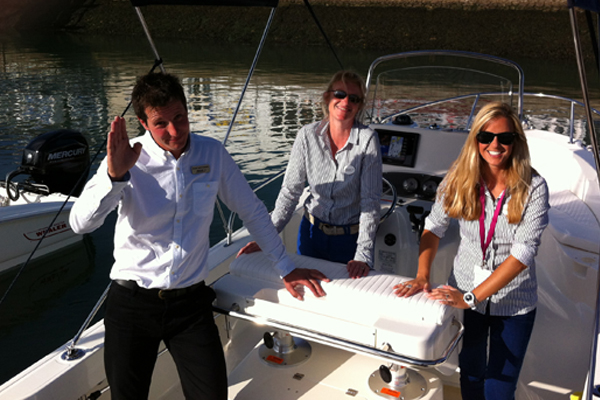 Our team at Dorset Yacht Co, comprising of Jamie Mucklow, Barry Vincent, Deborah Culpan and Katie Cheetham, look forward to welcoming you at the Southampton International Boat Show from September 12th to 21st.
On display will be three of the latest Boston Whalers, and our location is berth M306 on the marina.
We look forward to seeing you at the Show !
Marina Berth M 306.