The Barclays / Jersey Boatshow
May Bank Holiday weekend – Sat 2nd to Mon 4

th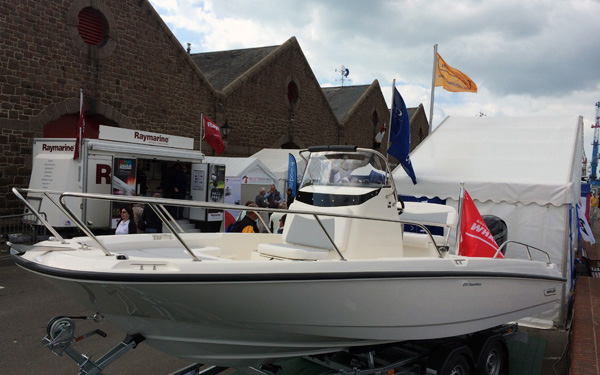 A delightful diversion – mixing sun, salt, seafood and glorious display boats with a dash of island hospitality and entertainment.
If traveling by sea, you can even try out the new Condor Fast Ferry: Liberation!
A superbly relaxed environment to consider your next Whaler adventure…
Looking forward to seeing you all there!