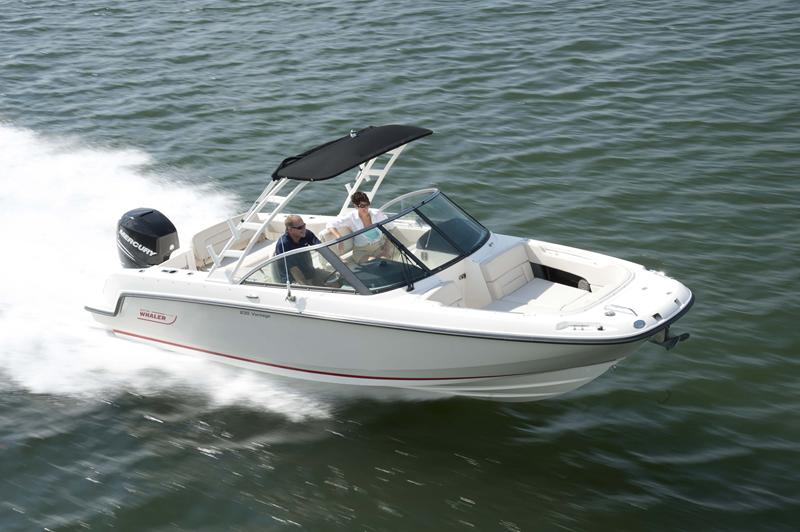 For those eager to view our exciting new models before the Spring, why not brighten up your winter and plan a visit to the Dusseldorf International Boat Show where Whaler will be exhibiting.
The Show is located 10 minutes from Dusseldorf International airport, or just 10 minutes from the city centre with superb shopping.
Dusseldorf Boat Show:      18 to 26 January 2014
http://www.boat-duesseldorf.com
Boston Whalers on Display:
New model 270 Dauntless
New  220 Outrage
New model 230 Vantage
Make the most of this winter to anticipate the promise of summer.
Or, fancy some winter sun ! Miami International Boat show runs from February 13th to 17th inclusive, where a huge array of Boston Whalers will be on display. Sample Biscayne Bay, South Beach, ….. and lots more !