Extend your summer by a few days and join Boston Whaler at the Cannes Yachting Festival 2019,
where you can consider your next Boston Whaler adventure whilst soaking up the scene on French Riviera.
Show Opens: Tuesday 10th  September
Show Closes:  Sunday 15th  September
Show times: from 10:00 to 19.00 (excluding a long night on Friday until 22.00)
Stand location: Q
uai Pantero
On display will be:
420 Outrage,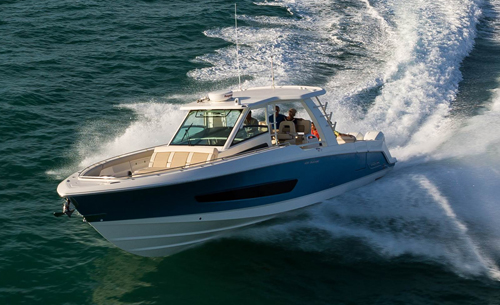 380 Outrage,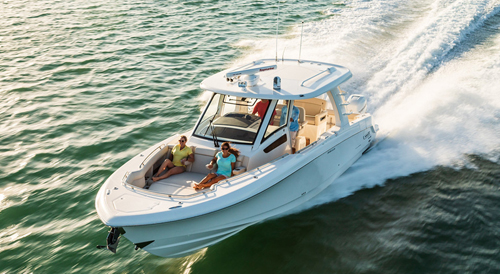 and the 320 Vantage,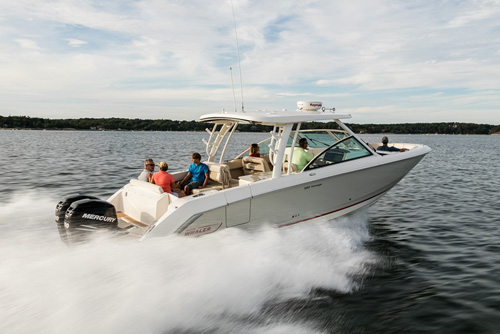 Let Russell or Debs know you're coming so we can roll out that "Riviera Rug" for you!
Bon Voyage!