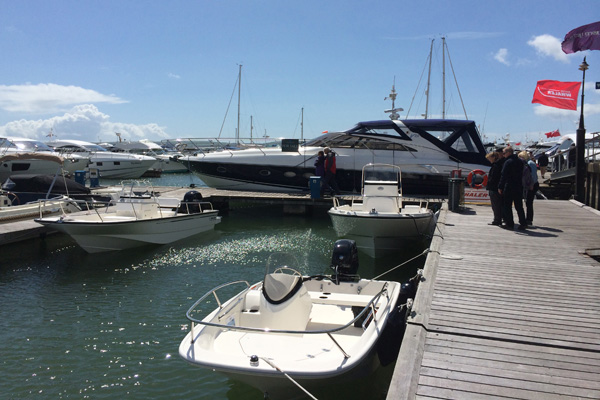 After the successful debut of the new 210 Dauntless at the Jersey Boat Show and then last weekend at the Sandbanks Boat Show, displaying the 190 Outrage, 170 Montauk and the 130 Super Sport, interest in our new Boston Whaler's is in full tilt!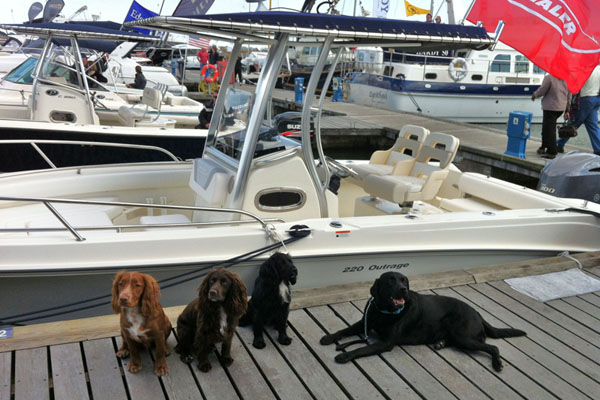 Now's the time to invest in your new Whaler to enjoy the pleasures that summer is about to bring forth.
Don't pontificate too long though – the lead time for new orders is becoming more distant!
Call Russell or Deborah on 01202 674 531 to arrange a viewing here at Dorset Yacht Company